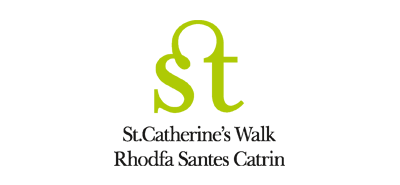 This role is to provide full time support services to our contract located in Carmarthen. Covering days, nights and weekends on a rolling shift pattern. Relief cover, guaranteed 24 hours a month.
Main Responsibilities -
Patrolling the centre and its surrounds, deterring criminal activity and apprehending shoplifters
Liaising with the Store Managers and local authorities, providing exemplary standard of security
Professional and can do attitiude, following set procedures in the event of any incident/emergency occurring
Provide immediate response to major/minor incidents, following instruction from SLM and using correct radio voice procedure
Essential Criteria -
Valid SIA licence (both CCTV and Door Supervision required)
Strong communication skills and smart appearance
Ability to handle conflict situations in a professional manner
Own transport and 1 Year experience in the security industry
Experience in a Retail Security Role and a First Aid qualification is an advantage but not essential. Applicants must be able to provide a full 5 year checkable work / back to school history.
To apply, please email: FMManager@stcatherineswalk.com
Closing Date 8/8/17
Date for interviews 9/8/17
If you have not been contacted within 14 days of your application, please assume that you have been unsuccessful.