Jobs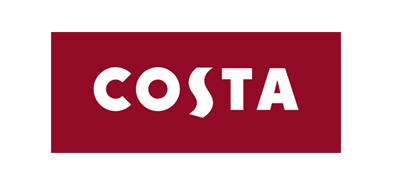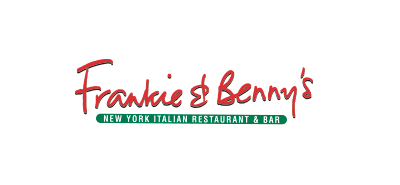 Frankie & Benny's in St Catherine's Walk are looking for some people to join their team.
They have vacancies for a weekend prep chef for 20 hours per week at £8 per hour to start immediately.
They are also looking for a part-time waiter/waitress for 15 to 20 hours per week bar staff to work 20 hours per week, both of these roles would start in July.
Added 15 July